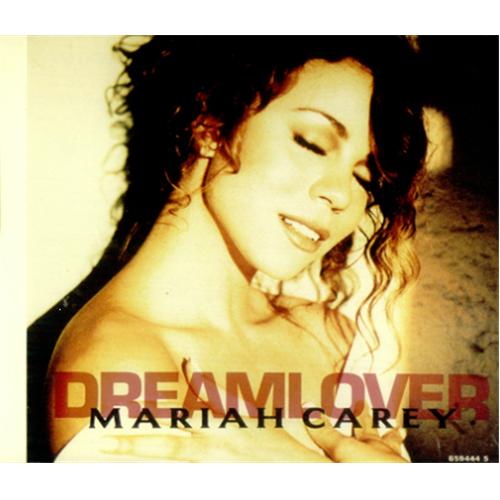 Mariah Carey was a star essentially right from the start. Her self titled debut album went 9x platinum, and it was history from that point on.
Today we highlight one of the pop star's rare gems, with the song "Do You Think of Me". The song was included as a B-Side on her 1993 single "Dreamlover", but is certainly a standout on its own.
Songs like this give a glimpse into how Mariah would eventually transition from her initial pop sound into a more r&b oriented style. Things certainly began to move in that direction with her "Daydream" album in the mid 90's, followed by "Butterfly" after it.