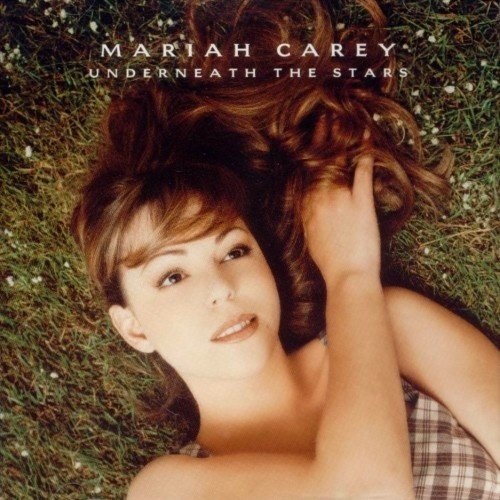 Rmixes to songs were all the rage in the 90's and early 2000's. It seemed that whichever song a major r&b artist selected as a single, inevitably at least one remix would follow. Unfortunately, that trend has faded for the most part.
Perhaps it has to do with the fact that physical CD singles were sold and would often times include multiple tracks. If you purchase a single song today digitally, you better believe you're only getting that one song. Fans now don't always get to hear the unique creations that artists could experiment with in developing new versions of their songs.
One such example is the Drifting Remix to "Underneath the Stars" by Mariah Carey. The original version was included on her 1995 album "Daydream", while the remix was only included on the CD single which came out the following year. This version was produced by famed duo The TrackMasters.