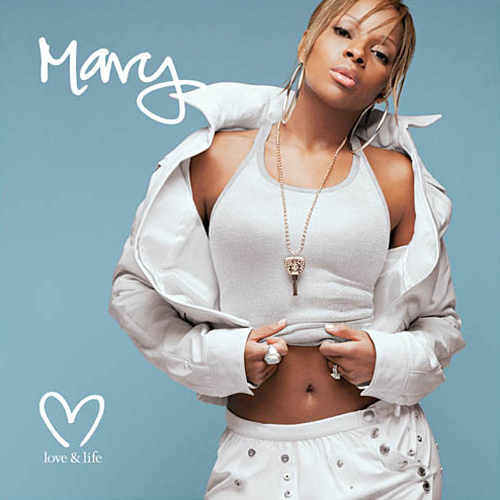 It's crazy to think of how many songs our favorite artist have created that we never get a chance to hear. Not even counting the records that don't release to the public, gems stashed away as the B-sides to singles or as obscure bonus tracks on foreign versions of albums often go overlooked.
One of those such examples is the song "Didn't Mean" by the Queen of Hip-Hop Soul Mary J. Blige. The song is neatly tucked away on some versions of her 2003 album "Love & Life" but not all of them, so realistically most have never heard it. As a nice surprise, the song features a similar sample that was used in A Tribe Called Quest's "Find a Way" by producers Q-Tip, Ali Shaheed Muhammad, and J Dilla (The Ummah).
Mary J. Blige had reunited with Puff Daddy for the "Love & Life" album after he had executive produced both of her first two projects "What's the 411?" and "My Life". As is expected when Diddy is involved in a song, you can hear his ad libs all over "Didn't Mean".