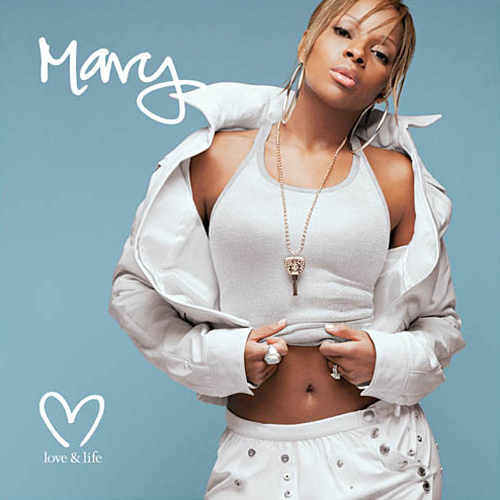 It's become a rarity in r&b these days that you'll hear r&b artists covering songs from legends of the past. The reason? Well, you can guess any number of things, but our best prediction is that as more artists have gone the independent route, the costs involved have just become to prohibitive. In the 90's it wasn't uncommon to hear an artist release a cover song as a single, but now you'll rarely even hear one as an album cut.
Flashback to 2003, and we've uncovered a rare gem cover song by Mary J. Blige that surely many haven't heard before. Believe it or not, she gave us her own version of the 1974 Jackson 5 song "If I Don't Love You This Way" where a young Michael Jackson was originally crooning from his soul.
Mary J. Blige included her version of the song as a bonus track on a limited number of her "Love & Life" albums in the UK and Japan.