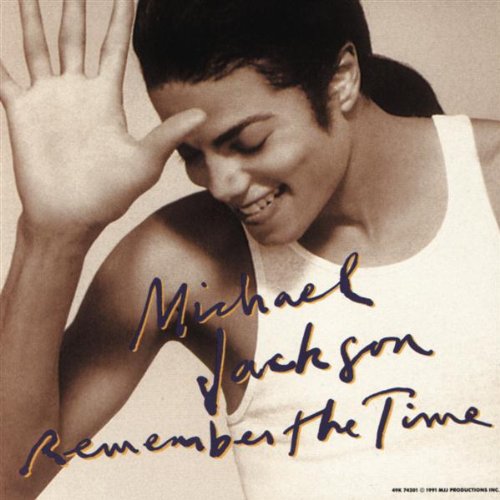 Wow, who knew stuff like this even existed! This is probably one of the rarest finds we've ever come across, what appears to be an in studio vocal mix of Teddy Riley creating Michael Jackson's "Remember the Time". In this unique version of the song, you'll hear Teddy Riley's vocals throughout, and while not a full song, this is a great piece of history nonetheless.
Although Teddy Riley was already building up his legendary legacy, perhaps his crowning achievement was helping to produce a bulk of Michael Jackson's "Dangerous" album in 1991. Not only did it help to make Teddy Riley even more of a household name, but it brought further commercial appeal to the New Jack Swing genre that he created.
If you've been around our site, we always give Riley his just due for his contributions to r&b. We've recently featured a bunch of different remixes he's done in separate rare gem posts.
It was also great to see Teddy Riley finally honored with the 2016 Soul Train Legend Award. In case you missed the epic performance that night, you can stream it here.