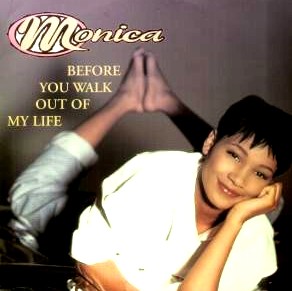 If you're a fan of hip hop music, the name Pete Rock should be familiar to you. The producer is the architect behind many hip hop hits in the 90's, and also became legendary as part of the group Pete Rock & CL Smooth.
It's interesting that despite how much hip hop and r&b music became intertwined during the 90's, the majority of Pete Rock's production came on hip hop songs. One rare exception to that is a remix of "Before You Walk Out of My Life" he created for Monica.
The song was already a huge hit for Monica, going #1 and reaching platinum status in 1995. The remix we hear here is an interesting companion which features old school hip hop drums and even a noticeable sample of "Summer Madness" by Cool and the Gang.
If you're interested, we caught up with Pete Rock & CL Smooth for an interview a few years back to discuss their legendary legacy in music.