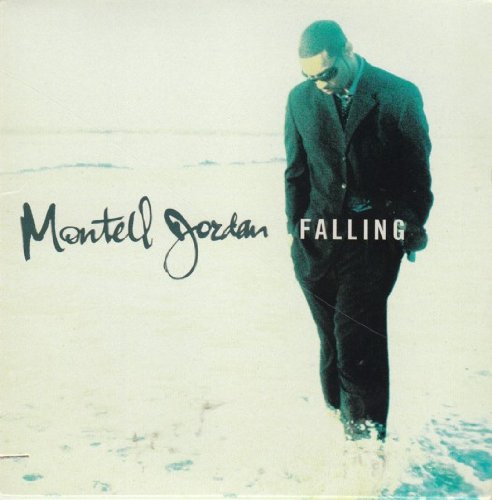 It's interesting, but depending on who you talk to, they might call Montell Jordan a one hit wonder. It's true, we've heard this from some uniformed music fans. Perhaps because his debut single "This is How We Do It" would go on to set the bar so high and become such a big crossover smash that they didn't realize he still had major success beyond that.
One of the successful singles he had was the song "Falling". Released as the second single from his sophomore album "More…", it would go on to become Gold certified. The official remix to the song featured rapper Flesh-N-Bone, but there was also a little known version of the song that few knew about.
This is the Teddy Riley remix which features rapper Shaunta. You may recognize Shaunta from her previous work in the 90's with Timbaland, who of course shared the same Virginia home as Riley. In any case, this version of the song was only included only certain promo versions of the single.
As you probably know by now, Montell Jordan left the music business behind many years ago. And while he still does perform from time to time, he has not released a new album since "Let it Rain" in 2008.