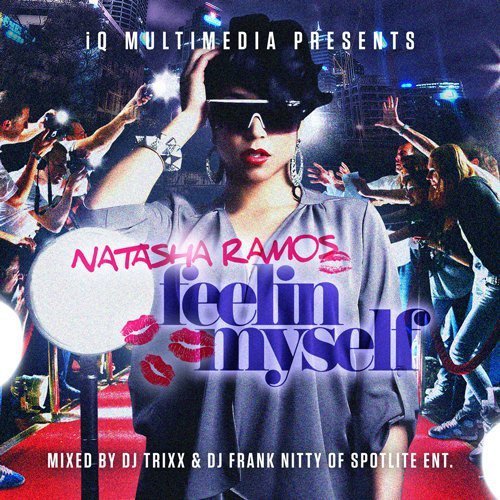 While part of his production duo The Neptunes, Pharrell had his hand in signing a good amount of artists to his Star Trak label. Some of the artists we've become well acquainted with over the years, yet others never seemed to get the attention they deserved. After all, Pharrell and Chad Hugo were in high demand for the production for the better part of the past two decades, so it's no surprise they didn't have time to develop their own artists.
One of those talents who they did sign was Natasha Ramos, who you might remember from her standout song "Midnight Hour". Although she never did get to release her debut album during her time with Star Trak, she eventually put out the independent project "Feelin Myself" years ago.
Included on that project were of the songs she's worked on over the years, including a demo she created for Ashanti called "Deeper" alongside then fellow Star Track labelmate Robin Thicke. The song was supposedly intended for Ashanti's 2008 album "The Declaration" but for whatever reason didn't make the cut. Still, it's cool to take a listen and imagine what could have been.
In case you missed it, we caught up with Natasha Ramos for an interview a few years back and discussed her history in music.