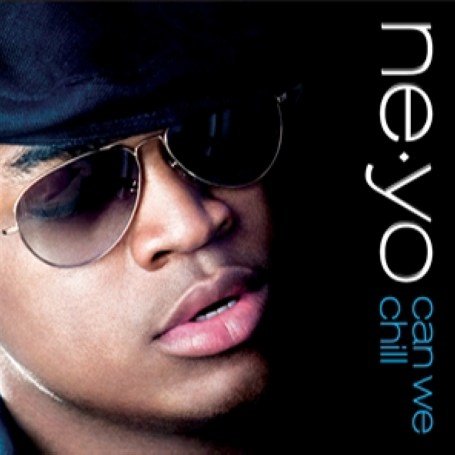 When Ne-Yo released his sophomore album "Because of You" in 2007, the singer/songwriter had pretty much already become a household name. Not only had he written countless hits for other artists, but his debut album "In My Own Words" was a huge success, producing the platinum singles "So Sick" and "Sexy Love".
One of the songs he'd wrote for another artist was "Spotlight" for Jennifer Hudson, a song that would go on to become a big hit. In fact, Ne-Yo's demo of the song has made the rounds across the internet, but the song we're highlighting today is not that song. "Spotlight" is actually a song of the same name and also produced by Stargate, but was actually included as a Japan bonus track on "Because of You". Even rarer is it was included as a B-Side to the CD-single of the commercially unsuccessful "Can We Chill" cd single. Cool to take a listen to a very overlooked song that Ne-Yo recorded during the heights of his r&b stardom.
Most recently, Ne-Yo released his sixth album "Non-Fiction" during 2015. We actually named the album to our list of the Top 10 Best R&B Albums of 2015. We touted the album as one of the most overlooked in r&b this year.