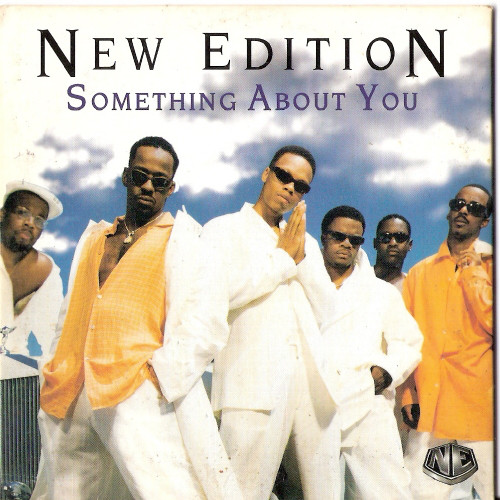 New Edition is all the rage again thanks to their highly successful BET Biopic Mini Series. For r&b fans who continue to support the genre, all it did was reinforce what many already knew; the group is legendary.
If you've been paying attention, the group has continued to tour and perform across the world at a prolific rate, selling out arenas in the process. Although they haven't released a new album in well over a decade, that hasn't tarnished their legacy one bit.
While we wait to see if the rumors come true that a new album is in store from New Edition, it's fun to look back on a rare gem they left behind.
Today we feature a remix of their song "Something About You" produced by Rodney "Darkchild" Jerkins and featuring a rap from AZ. The original version of the song was included on their 1996 album "Home Again" and also selected as a single. As you'll hear though, the remix certainly has more of a hip hop flavor in comparison.
Also in case you missed it, New Edition were recently honored with a long overdue star on the Hollywood Walk of Fame.