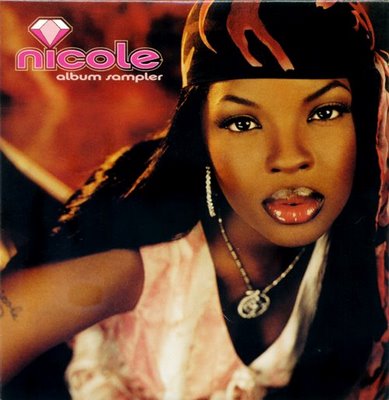 Many were introduced to Nicole Wray initially after Missy Elliott discovered her and helped in the creation of her debut album "Make it Hot" from 1998. That album featured the smash hit of the same name which Missy collaborator Timbaland produced.
Unfortunately for Wray, her sophomore album Elektric Blue was shelved and never officially released. Here you can check out one of the songs intended to land on that album, the Timbaland produced "Bangin' (Don't Lie)" featuring Prodigy of Mobb Deep.
Nicole Wray now goes by the alias Lady Wray, and she recently released her latest album "Queen Alone" earlier this month. On the project, she takes on even more of a throwback sound as she mimics the sweet soul movement of the 60's.
In case you missed it, we previously took a look back at Nicole Wray's debut album "Make it Hot" and discussed what made it so special.