Rare Gem: Playa – Joy (Early Version)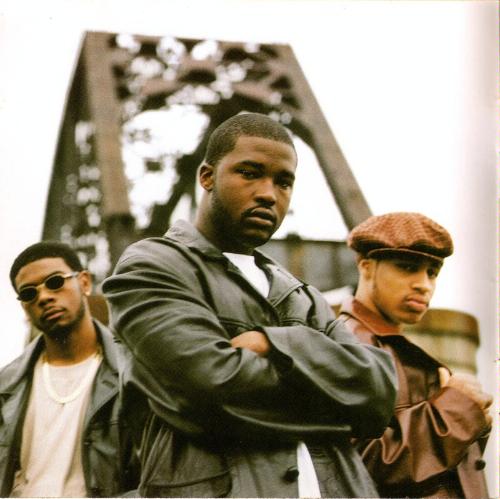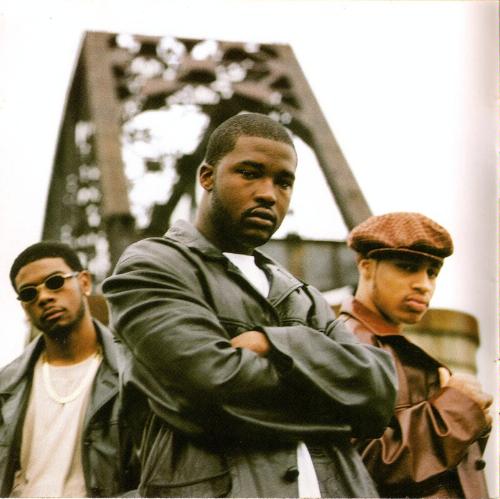 Here is an early version of the Playa record "Joy" which was recorded during the group's time in Devante Swing's Bassment crew. People might recognize this song as the final version with Ginuwine appears on Timbaland & Magoo's album "Welcome To Our World".
It looks like we're going to be hearing some new music from the group Playa very soon as Smokey and Black have been touring and recording with Dru Hill. We may also be getting some new music from the late Static Major as his vocals recently appeared on Drake's record "After Dark".
Tagged:
Digital Black
Playa
Smoke E. Digglera
Static Major