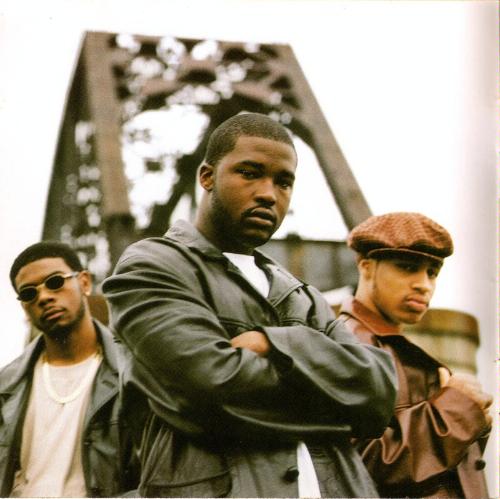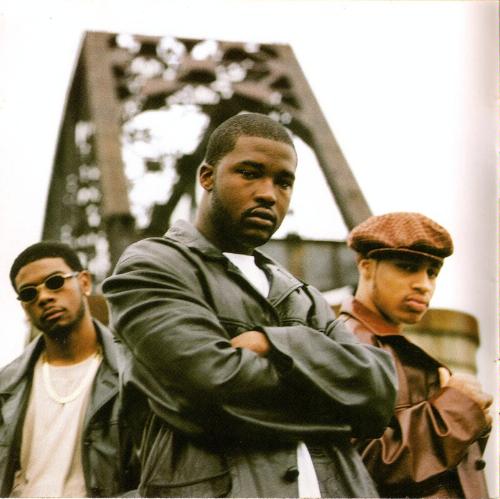 90's r&b music had a rich history packed with plenty of superstar male & female groups. They helped contribute to why that decade is considered one of the golden eras of the genre.
One group who has gone highly overlooked is Playa, who emerged from DeVante Swing's Da Bassment to sign with Def Jam. Their debut album "Cheers 2 U" was produced largely in part by fellow Da Bassment alumni Timbaland, and has become a real gem for anyone who has heard it.
One of the aspects of Playa that made us huge supporters is the creativity that came with their music. Not only did the music sound fresh, they also always pushed the envelope with the subject matter and lyrical content of each song they did.
Today we present a rare gem of theirs called "More Than a Woman", which is a remake of the Bee Gees timeless song. In Playa's version, they keep the chorus original, and flip the lyrics in the verses to tribute all of the mothers around the world.