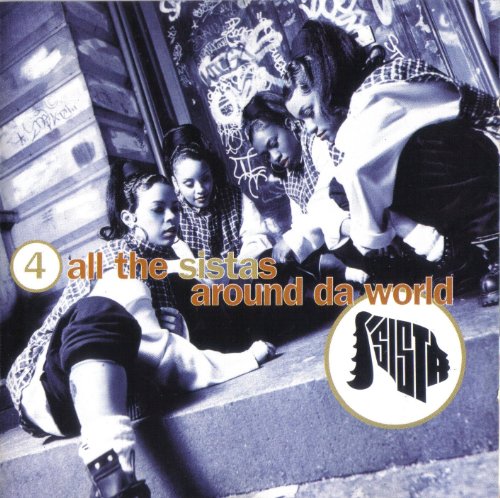 Everyone knows Missy Elliott has become a legendary artist over the past two decades. Most who read this site surely know she came from a girl group called Sista prior to achieving solo fame, but if you were unaware, consider this your late pass.
Missy Elliott's origins date back to being a part of DeVante Swing's Da Bassment crew where she originally developed her craft. She became a part of the group Sista, and here you can listen to one of their songs called "I Don't Mind". A young Missy Elliott takes on the lead vocals on the song.
"I Don't Mind" was included on the group's debut album "4 All the Sistas Around da World" which eventually was shelved and remains unreleased. Production was contributed by DeVante Swing and Timbaland, and the first single was called "Brand New".
The original lineup consisted of Missy, LaShawn Shellman, Radiah Covington, and Chonita Coleman. If you're interested, we caught up with LaShawn for an interview a few years back and spoke about the group's history.