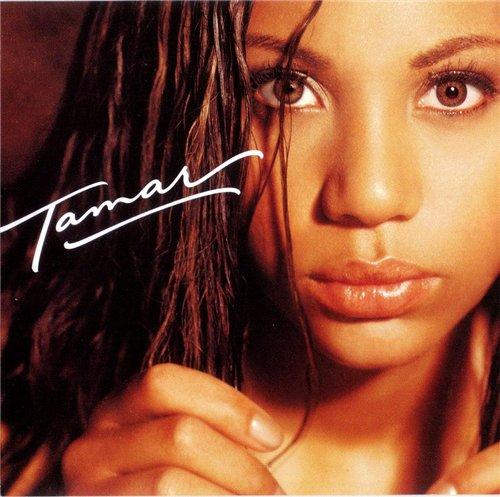 It's no secret that Japan is the home of some of the biggest lovers of 90's r&b music. Artists rave about the support they continue to get in the country, even without new music out, and can frequently tour there based off of the timeless music they created earlier in their careers.
Possibly as a way to show love in return, you'd often see American r&b artists release Japanese versions of their CD which included a bonus track or two. Those songs weren't available in the United States, but thanks to the development of the internet, now every country has access to some of these lost gems.
One of those such songs is "Count the Ways" by Tamar Braxton. The song was available only as a bonus track on the Japanese version of her 2000 debut album "Tamar". If you listen to the song, you can hear how it flows well with the rest of the project and certainly makes a good addition.
Also in case you missed it, we recently did a look back at the "Tamar" album, evaluating why the project was so overlooked.