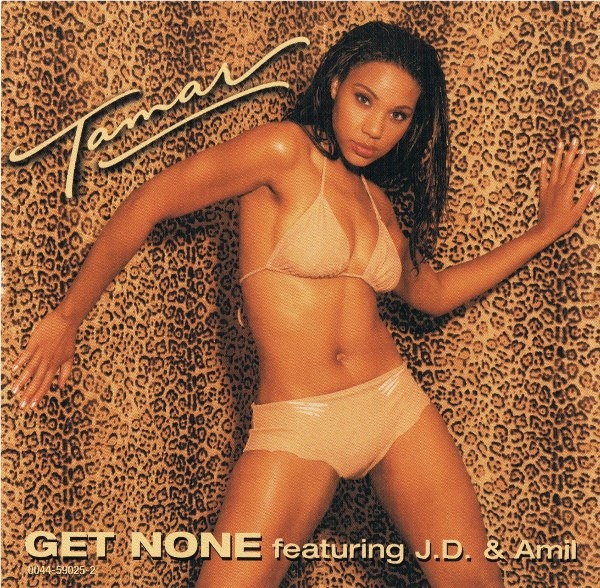 Today, Tamar Braxton is one of the biggest names in r&b music. She's been a star for many years now, but of course things really took off when she endeared herself to us through the reality show.
It's questionable though to anyone who heard her debut album why a revival was even needed. Although her self titled album lacked any commercial success, it did feature some strong material and was produced by many of the heavy hitters of the time. In fact, we even did a look back on the album recently, discussing it's strength.
Thanks to one of our readers, we were able to come across an impressive song that got left behind from the project. The song "Don't Cry" was produced by Tricky Stewart and was only featured as a B-Side to certain versions of her first single "Get None"; it wasn't included on the album at all.
If you listen to the song though, you might start to wonder why. The soaring ballad really showcases Tamar's powerful and beautiful vocals, giving us a taste of her true musical abilities.