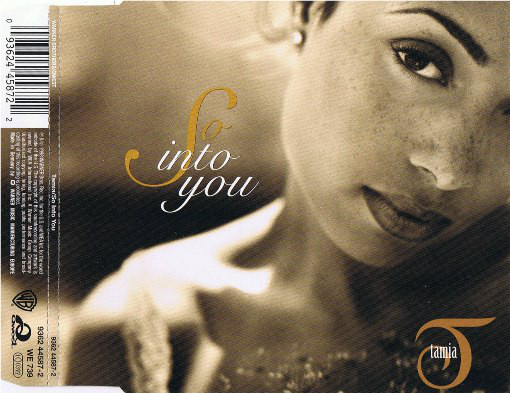 It seemed like just yesterday that Quincy Jones was introducing us to a young Tamia. She appeared on multiple singles on his "Q's Jook Joint" album, including what would become her debut single, her cover of "You Put a Move on My Heart".
Perhaps the song that has stood the test of time as her most memorable is "So Into You". Not only has the song been covered countless times, but Tamia also was featured by Fabolous when he sampled it years later.
As with many singles from the 90's, the release of "So Into You" included some unique remixes which today are quite rare. One of those was produced by Wyclef Jean, and features rapper Free, which you can listen to here. As you can hear, Wyclef gave it a hip hop edge which is in sharp contrast to the original slow jam.