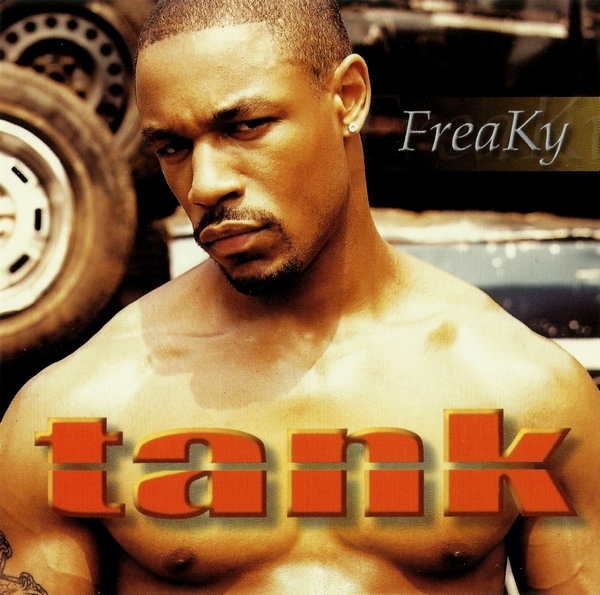 As we get ready for the release of Tank's seventh album "Sex, Love & Pain 2", it's good to take a look back on where it all started for the r&b star. Many know Tank for his year 2000 breakout single "Maybe I Deserve" on Blackground records which appeared on his debut album "Force of Nature". A song many have missed is his actual first single "Freaky" which came out first, and has pretty much become obscure today.
For one thing, the song doesn't really mesh with the sound Tank eventually took on as his own, and comes off as experimental. In fact, Tank doesn't really ever mention or acknowledge the song, and it didn't end up on his debut album, so it's possible he'd like to forget it. The song features rap group Do or Die was produced by J-Dub who also helped create "Slowly" on Tank's debut as well as songs for fellow Blackground artist Aaliyah.
Tank's new album "Sex, Love & Pain II" will release January 22nd.