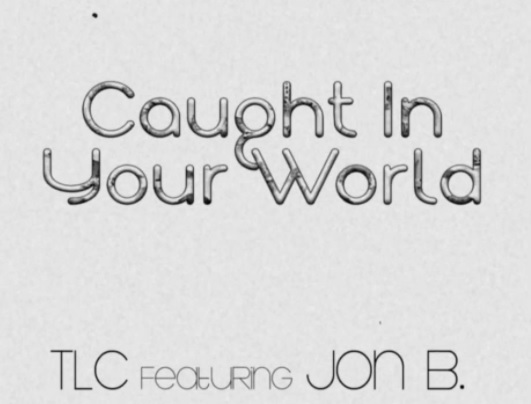 Here's a treat for lovers of 90's r&b music, because there's a very good chance you've never heard this song. "Caught In Your World" is a song by TLC produced by and featuring Jon B. from many years ago.
In fact, Jon recently shared the song on his social media accounts and mentioned that it was recorded for TLC's "Crazy Sexy Cool" album. If you take a listen to the song, you can hear how the smooth vibe would fit right in on that legendary album. It's a shame this didn't make the cut and has gone unreleased.
Also interesting to note, this is essentially a solo track by Lisa "Left Eye" Lopes with T-Boz and Chilli just singing the chorus. If you recall on each of TLC's albums, it was rare to hear a song where the majority of the song was hers.