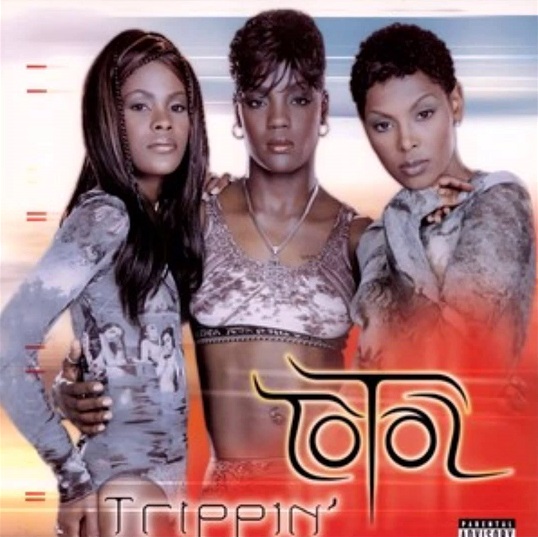 It goes without saying, but Missy Elliott has a real talent for crafting hits from everyone to superstars to emerging artists. She was especially prolific in the late 90's through the 2000's, landing hit songs on just about everyone's album.
One of those such hits landed with Total, the original Bad Girls of Bad Boy Records, with the song "Trippin" which she was also featured on. The song was included on the group's second and final album "Kima, Keisha, & Pam" which released back in 1998.
There were a few remixes to the song included on the CD single, but perhaps the most obscure is a version featuring DMX. In fact the remix was included on the Maxi-Single of "Trippin" and also on the Maxi-Single of "Sitting Home", and features a raw hip hop sample courtesy of Puff Daddy, Harve Pierre and Mario Winans.
Recently, Total just wrapped up performing on the Bad Boy reunion tour with all three original members. There hasn't been any talk of a new album, but Pam and Kima have each released solo music in recent years.