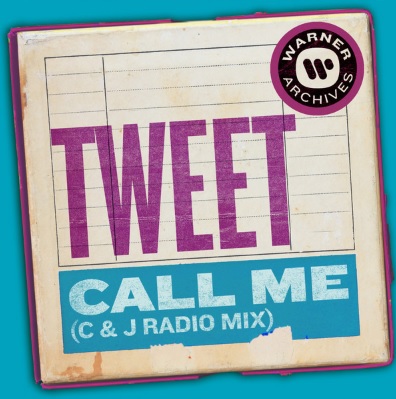 Over the past few weeks, the Warner Archives have been opening up their vault without notice to let fans in on some previously unheard R&B gems. We had recently got some rare songs from Brian McKnight and Eric Benet, and now we get something special from Tweet.
What we have to share today is the C&J Radio Mix of her single "Call Me". This version of the song was included on select European versions of the maxi single for the song. As you can hear, the song primarily remains the same for the most part except for a variation in the production.
The original version of the song was released in 2002 and was a big hit for Tweet from her debut album "Southern Hummingbird".
In more recent news for Tweet, she returned with her Tweet Tuesdays releases earlier this year, and continues to hint that a new project is on the way.