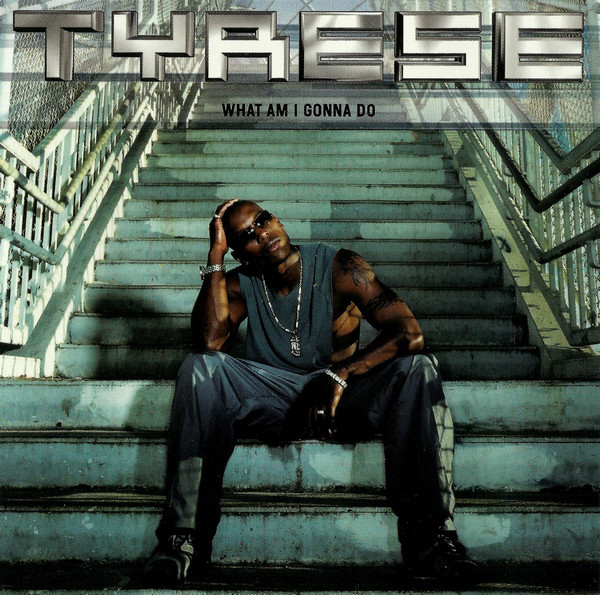 It's quite possible that Tyrese is the biggest celebrity outside of music that we currently have in r&b. After originally getting his start in modeling, he quickly began a successful career in music before just as rapidly transitioning into acting super stardom.
Tyrese released his sophomore album 2000 Watts in 2001, and it contained the moderate hit single "What Am I Gonna Do". Around that time, an unreleased TrackMasters remix of the song surfaced featuring former Bad Boy Records rapper G-Dep. Although a CD-single of the song was released, this version of the song was never included. It provides a more hip hop driven production in comparison to the downtempo original.
These days, Tyrese continuously hints that a sequel to the TGT album is in the works. Even though he proclaimed that his last album "Black Rose" would be his last, many r&b fans aren't so sure about that, including us.