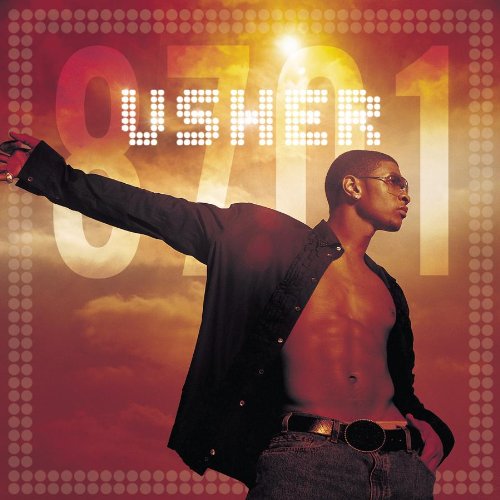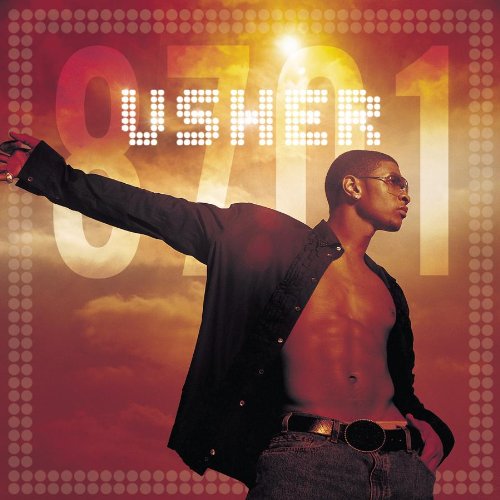 With his third album "8701", Usher took his superstardom to the next level. He'd already established himself as one of r&b's elite with his 8X platinum sophomore album "My Way, but "8701" was arguably his best release. Yes, there are r&b fans who consider it better than "Confessions", which has been looked upon as the crown jewel of Usher's discography.
A big part of the success of the "8701" album was due to production duo The Neptunes, who helped craft Usher's hit single "U Don't Have to Call". Also on the album was another song they produced called "I Don't Know" featuring Diddy.
Here is another song that is rumored to have come from the sessions for the "8701" album, "Only One" featuring Pharrell. The Neptunes produced it and the song currently remains unreleased. If you listen, the song does in fact unfinished, so this probably was never meant to be heard, but still cool to get a listen to a piece of history.