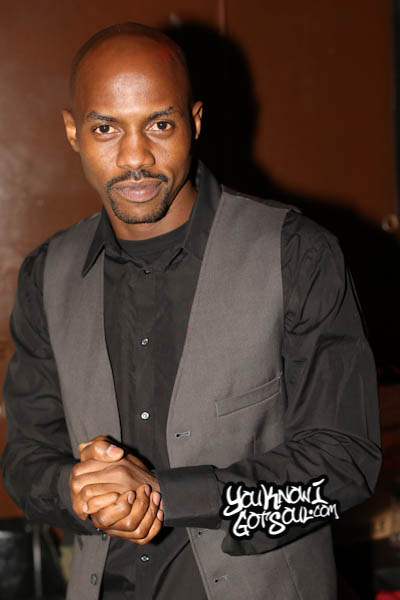 As I brought to the attention of Rell in the interview, Musiq at some point re-recorded his song "Say It Aint So."
After with speaking with Rell, I'm able to put the pieces together and understand what really happened.
Since the song was written by Mike City, he probably gave it to Musiq after it was obvious that Rell's "The Remedy" album was not going to release.
Both are good in my opinion, but just imagine if we could hear a duet between these two at some point? Wow!