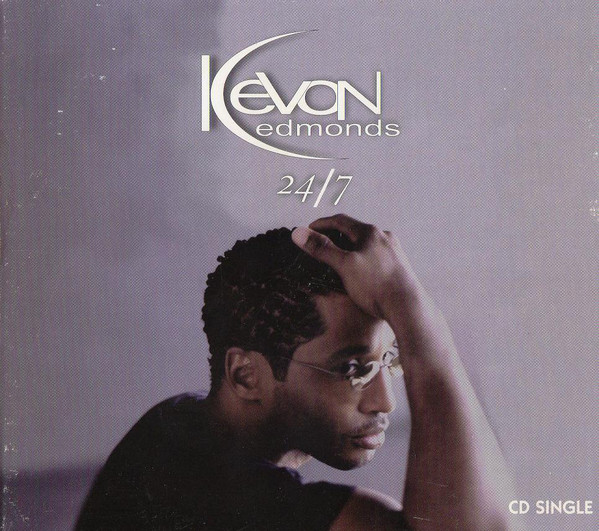 Following a successful run as part of the legendary group After 7, it was only a matter of time before Kevon Edmonds branched out as a solo artist. He did so in 1999 with the release of his solo debut album "24/7" which spawned the Gold single of the same name. Although he's released other singles in the years since, this one remains his most successful commercially to date.
Around the time of the song's release, there was also a little known remix put out that features rapper AZ. If you take a listen, it's way more uptempo and edgy than the slow jam original. This version was included on the "24/7" Crossover Remixes maxi single that was used to promote the album.
In case you missed it, Kevon Edmonds rejoined After 7 in 2016 to help release the group's first album in over twenty years. Here is a recent interview we had with Kevon and the group where we discussed the comeback.