We've turned the page on 2016, and it's now the start of a new fresh chapter in 2017. Depending on who you speak with, r&b music was a mixed bag last year. You can check out our Top 10 Albums of the Year and our Top 100 Songs of the Year in case you missed anything.
This month kicks things of with a series of new releases consisting of a debut and two returns. Check out what's in store below.
Soul singer Gordon Chambers returns after a five year hiatus with the release of his new album "Surrender". The
first single "I Made it"
features Eric Roberson.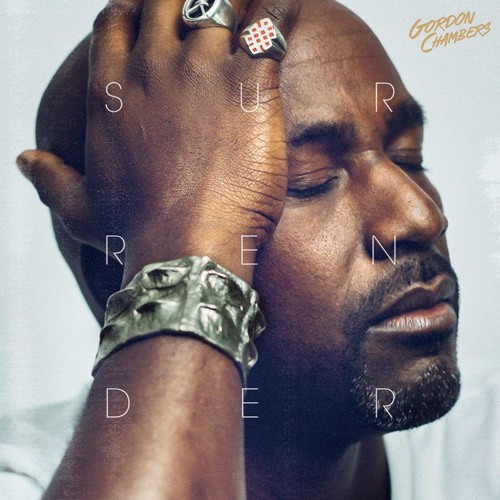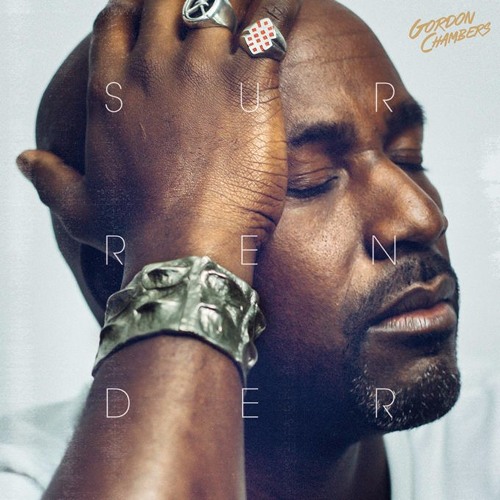 The lgendary trio BBD return after a 15 year absence with the release of the new album "Three Stripes". They've already
reached the top 10 at Urban A/C radio
with the lead single "Run", and have just put out the next single
"Finally" featuring SWV
.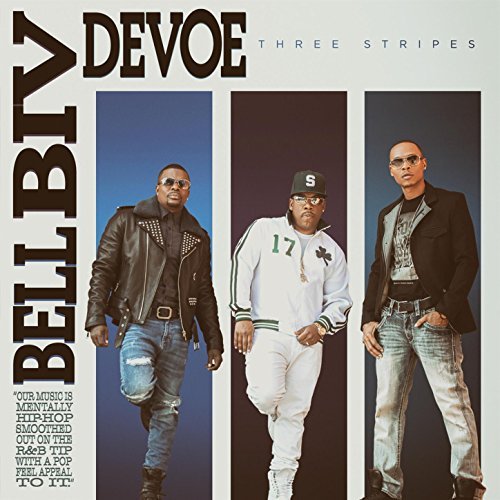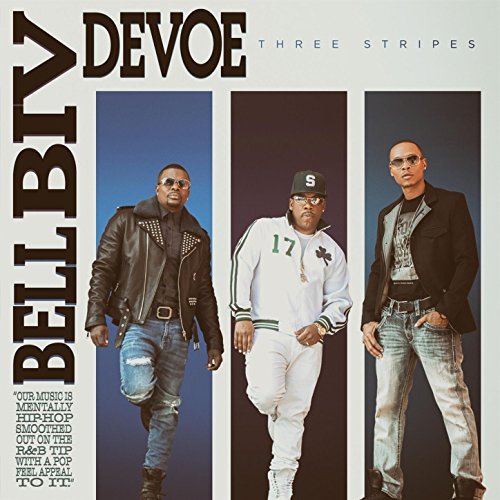 Sevyn Streeter – Girl Disrupted – January 27th, 2016
Sevyn Streeter is expected to release her long awaited debut album "Girl Disrupted" via Atlantic Records this month. The project is led by the singles "D4L", "Prolly",
"My Love for You"
, and the
latest "Before I Do"
.