Take a look at what's on top for October 2016 as far as new album releases in the r&b genre.
Eric Benet is set to make this return to new music this month with the upcoming self titled album. "Eric Benet" features the
hit single "Sunshine"
as well as a
remix featuring Tamia
.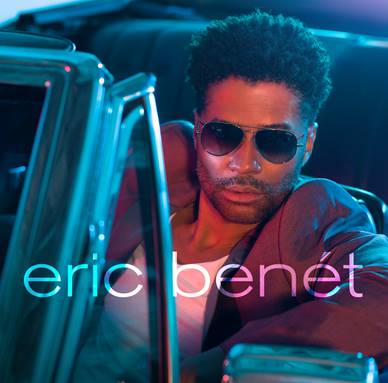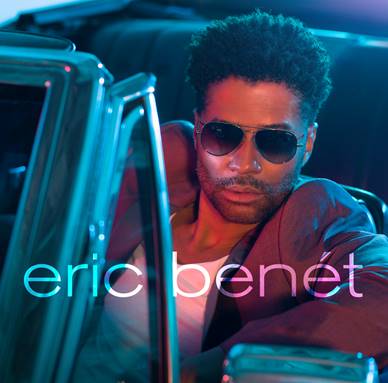 Legendary r&b group After 7 make their return this month with the new album "Timeless" more than two decades following their last release in 1995. The new album features the two hit singles "I Want You" and "Let Me Know" as well as collaboration from Babyface.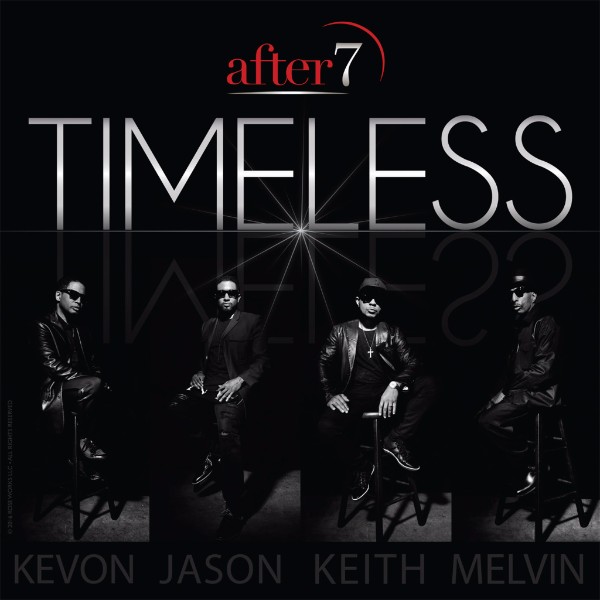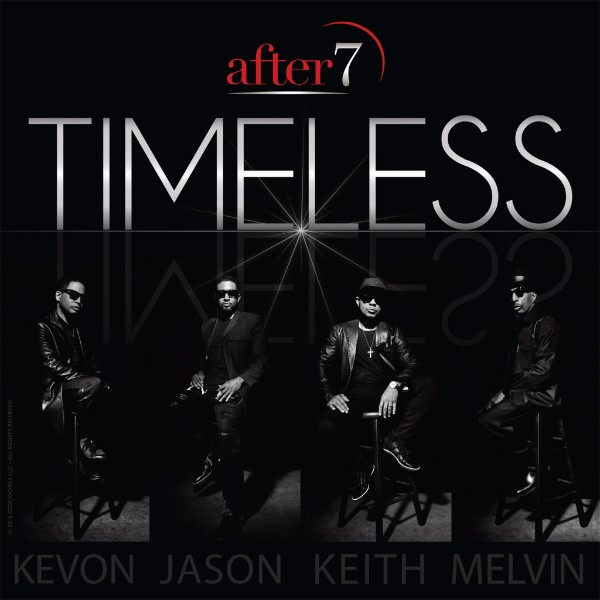 JoJo will release her long awaited and highly anticipated album "Mad Love" this month. The release comes over a decade since her previous album, and a few years after signing with Atlantic Records. "Mad Love" features the lead singles
"F**k Apologies"
featuring rapper Wiz Khalifa and
"FAB"
featuring rapper Remy Ma.