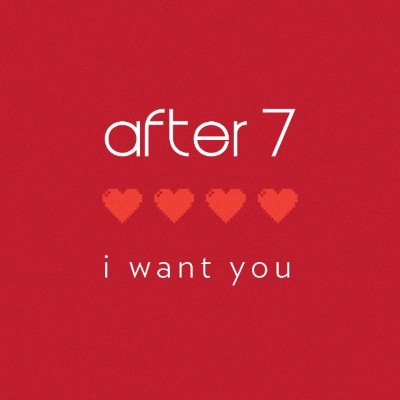 Platinum selling R&B group are currently celebrating the massive success of their latest single "I Want You" which has reached Top 5 at Urban A/C radio. The song was written by Babyface along with his longtime production partner Daryl Simmons. To go along with this news is the announcement that the legendary group has signed a deal with eOne Entertainment and will release their brand new album "Timeless" in September, 2016.
The group After 7, which is made up of Kevon Edmonds, Jason Edmonds, and Keith Mitchell, is currently in the studio recording what is to be their fourth album. "Timeless" is being recorded at Babyface's Los Angeles based recording studio called Brandon's Way. This will be their first release since they put out the album "Reflections" over 20 years ago in 1995.
Group member Kevon Edmonds added the following statement about the group's return: 
"We are thrilled and appreciative for the overwhelming show of support shown to us by radio as well as our fans. After 7 looks forward to the opportunity to share our brand of 'timeless' music with the world once again."
After 7 made a name for themselves starting in the 80's with hit songs like "Ready or Not", "Heat of the Moment" and "Can't Stop". The group's self titled debut album was produced by Babyface and L.A. Reid and became certified platinum.
The group is excited to bring new music to their loyal fans. Stay tuned for more information on the forthcoming album soon!