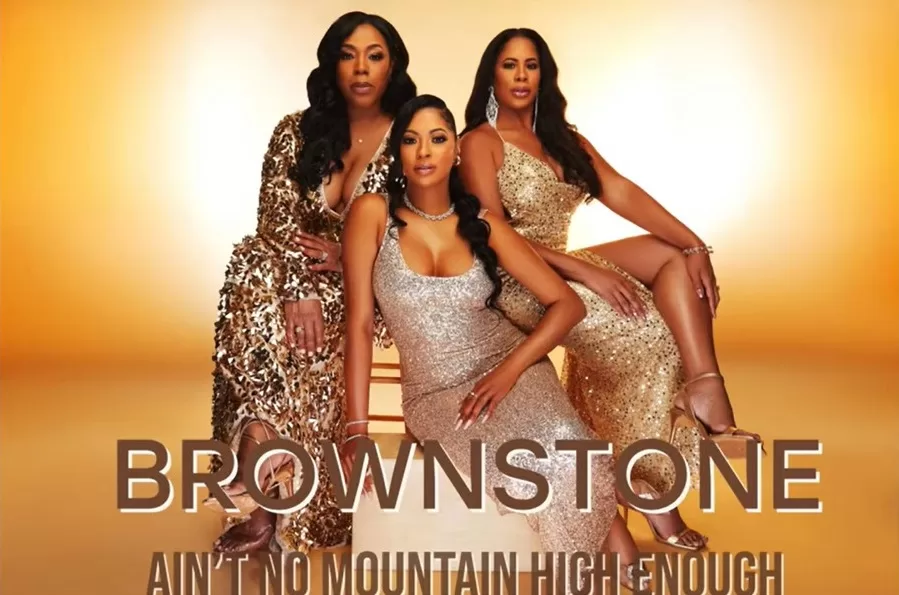 Nearly 30 years after the group first came together, Brownstone have re-emerged with a cover of "Aint No Mountain High Enough", which was originally recorded by Marvin Gaye and Tammi Terrell.
The current lineup of the group consists of founding member Nichole "Nicci" Gilbert, along with Arin Jackson who joined in 2019, and newest member Alexis Jones. Other original group member Monica "Mimi" Doby left the group in the 90's, while Charmayne "Maxee" Maxwell unfortunately passed away in 2015.
The group are currently working towards the release of a new album. The album will be called "Back Again" and is the third album from the group. As you can clearly hear on the release of this cover, the girls mean business, and we can expect a dynamic vocal performance whenever we get more new music.