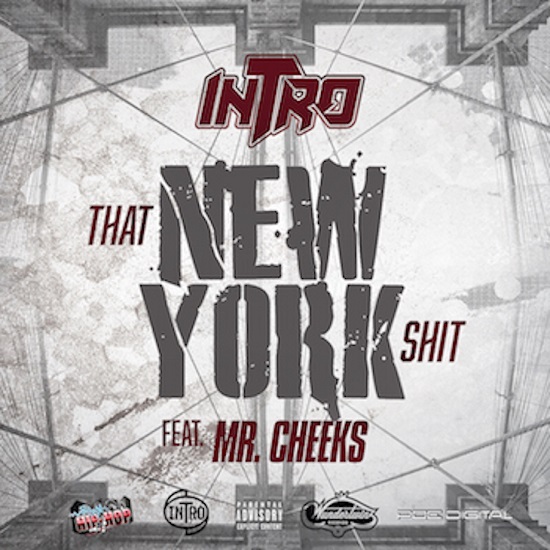 Veteran R&B group Intro return with the brand new single and video for "New York Sh*t" featuring rapper Mr. Cheeks. The song is a Summer banger made for the club or the cookout, and features collaboration between two dynamic acts of the 90's.
The song was produced group member Buddy Wike along with Charles "Audio Crack On The Track" Hudgins.
Although Intro have not released an album since 1995, they continue to carry on as a duo consisting of original members Clinton "Buddy" Wike and Jeff Sanders. They released a few singles here and there over the years and continue on the legacy following the passing of group member Kenny Greene in 2001.
Add the new single to your Summer playlist and stay tuned for more news on a potential new project.