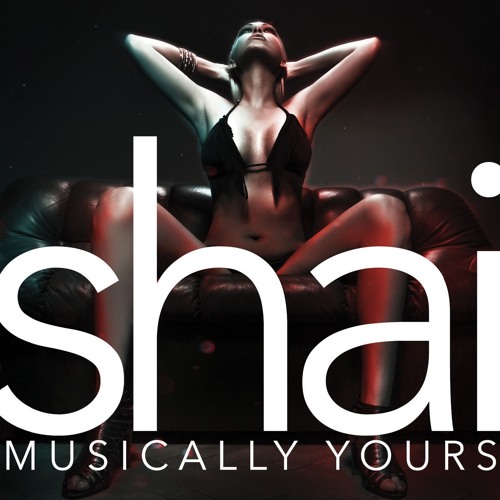 90's R&B group Shai have been largely absent from the music scene for over a decade now, but they've just returned with their first new album in 10 years called "Musically Yours".
The new project "Musically Yours" features 12 sultry new compositions, as well as the unmistakable vocal harmonies that fans of this group have come to love. It also includes alternate takes on the group's mega-blockbuster singles "If I Ever Fall In Love," "Comforter," and "Baby I'm Yours!"
Stay tuned as the group prepares for an official single release, but be sure to support quality r&b music!
Shai "Musically Yours" Album Tracklist:
1. Moonlight
2. What Goes Up
3. Heartbeat
4. Mirrors
5. Time
6. Number 1
7. Drink Your Wine
8. Aquasonic
9. Passion Tattoo
10. Miracle
11. Notice Me
12. She Kept Me Awake
13. Music Outro
BONUS TRACKS – Musically Yours Sessions
14. If I Ever Fall In Love
15. Comforter
16. Baby I'm Yours