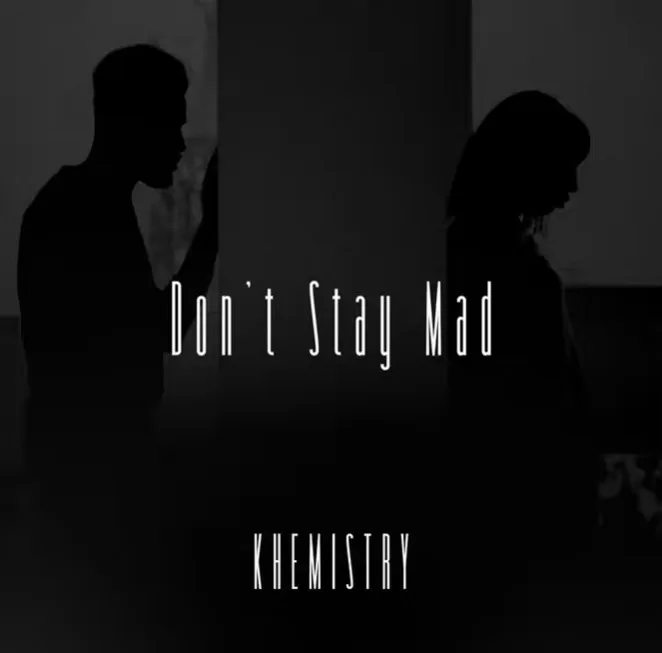 R&B sensations Khemistry have just released their first official single, the 90s-influenced song "Don't Stay Mad".
The yearning, emotional ballad was written by Brian Lewis and produced by Isaac Bam Richardson and Jeremy Nixon.
Mike Rich from the group adds:
"Messing up in a relationship is a reality and after the countless sorrys and apologies when there's nothing left to say, all you can do is beg your partner to take you back. Sometimes the best thing is to admit you were wrong, try to see the situation from the other side and promise to do better."
The song details a night out that leads to a fallout of broken hearts followed by pleas for forgiveness.
Bursting with heartfelt, four-part harmony, the new single showcases Khemistry's rich blend of smooth, soulful vocals reminiscent of R&B's golden era.
The Clarksville, TN based group formed in 2022 when solo acts "Sangin Boy," Jay Simmz, Terrell O'Neal and Mike Rich came together to pay homage to legendary R&B groups like Boyz II Men, Dru Hill, Jagged Edge, Jodeci, New Edition and many others that have influenced their sound.
The group have thus far built up a strong following on Tik Tok, and have plans for an upcoming EP this Spring as well as tour dates. Stay tuned!