90's R&B music was definitely in the building as Shai, Case and Silk came to Vancouver, British Columbia, Canada for a night to remember. All three acts brought their vocals, stage presence, and of course their bedroom bangers to the female-dominated crowd at the River Rock Show Theatre. You could tell from the beginning Shai, Case and Silk were all well-seasoned artists who knew how to put on a good show.
Shai came on stage first and performed their 1994 single "The Place Where You Belong" followed by the fan favorite "Baby I'm Yours" and the Jay-Z assisted record "I Don't Wanna Be Alone". Afterwards, Shai performed their brand new song "Story" and handed out roses to the audience. The group capped off their set with the classic record "If I Ever Fall In Love".
After a short intermission, Case came on stage and quickly reminded everyone why he's considered one of the stronger R&B singers. He unleashed his plethora of slow jams with songs like "Faded Pictures", "Happily Ever After" and "Missing You". Before closing out his set, Case paid tribute to his idol Michael Jackson by covering "Don't Stop 'Til You Get Enough", "PYT" and "Rock With You". Case then jumped into the crowd to sing his hit record "Touch Me, Tease Me" before going back on stage to thank everyone for supporting his career.
Silk closed out the show as the five man group came out with their dance moves. Their set included "Meeting In My Bedroom" and their #1 record "Freak Me". They also invited a couple of females from the audience to help them on stage.
The concert was a great night for those who are true R&B fans and at the very least, it was entertaining for those who just came to the River Rock Show Theatre for a good time.
Shai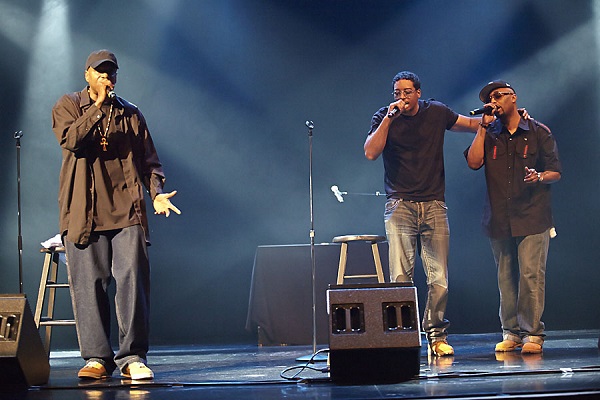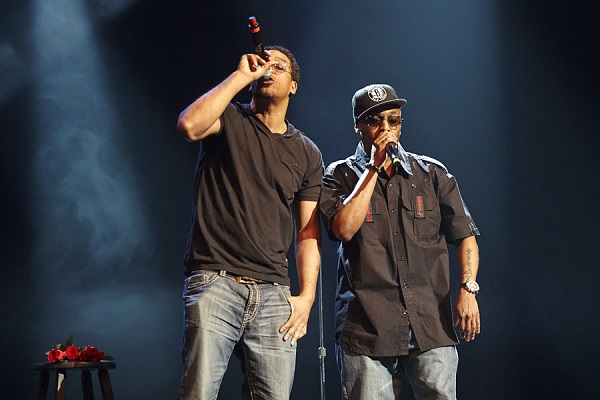 Case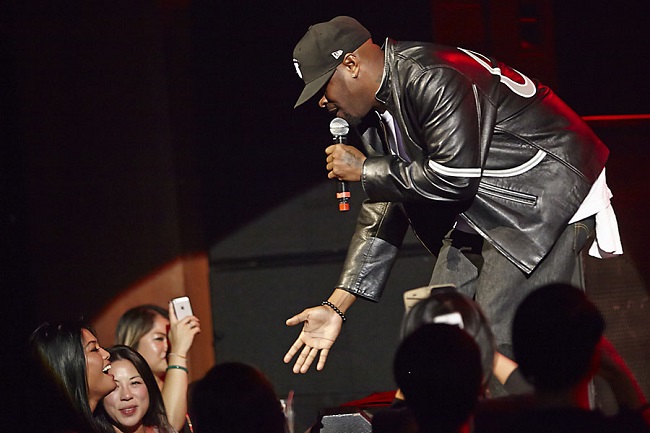 Silk