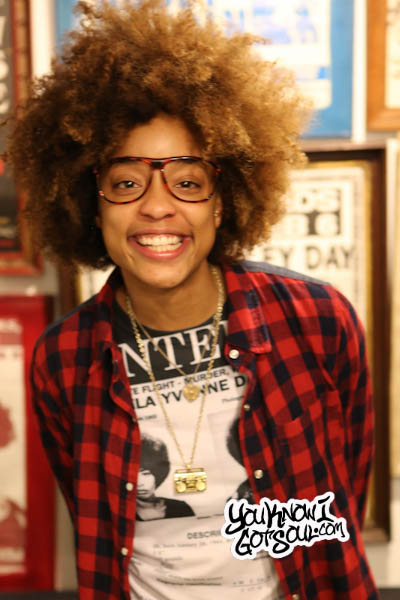 Reesa Renee is one of those dynamic emerging artists that just don't seem to come around often. A charismatic and energetic singer based in the DC area, she's been rapidly accumulating a loyal fan base who've followed her on this journey.
Following her win at the Apollo Theater performing her original music, she's followed up with two acclaimed EP's, "Release" and most recently "Lover's Rock". Both projects reflect her style of bringing music to life and connecting with people through her unique and positive message. She refuses to be placed in a box by the industry, and her music and style truly reflect that fearlessness.
That was on full display when Reesa Renee performed at our March Sol Village showcase at SOB's. We sat down with her prior to the show and discussed her journey to this point, the release of her EP's, refusing to conform to industry standards, what's next, and more.
Check out Reesa Renee's video for "Guess Again" which we premiered on the site last month.