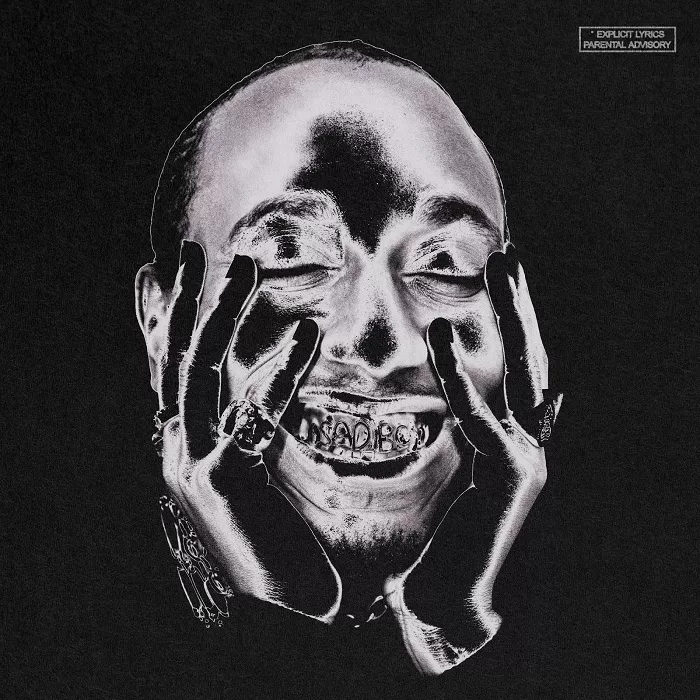 Emerging R&B sensation Reggie Becton returns with his new album "SadBoy Vol. 1" via ONErpm
The project is unlike anything he's previously worked on and is a blend of classic R&B through a modern lens – a sonic exploration of the good, the bad, and the ugly parts that come with being "in love".
"SadBoy Vol. 1" was inspired by by iconic cinematic works like Kill Bill and The Dark Knight trilogy. Reggie adds:
"I'm someone who navigates the complex terrain of emotions in my own unique way, and it's this paradoxical nature that inspired me to feature a beaming portrait of myself on the cover of 'SadBoy.' In a world where sadness is often equated with misery and despair, I wanted to flip the script and show that it's possible to be both sad and happy at the same time."
The new project is setting the stage for what's next: SadBoy Vol. 2.
Also in case you missed it, you can check out our recent interview with Reggie Becton where we got all of the background on the new album and much more.