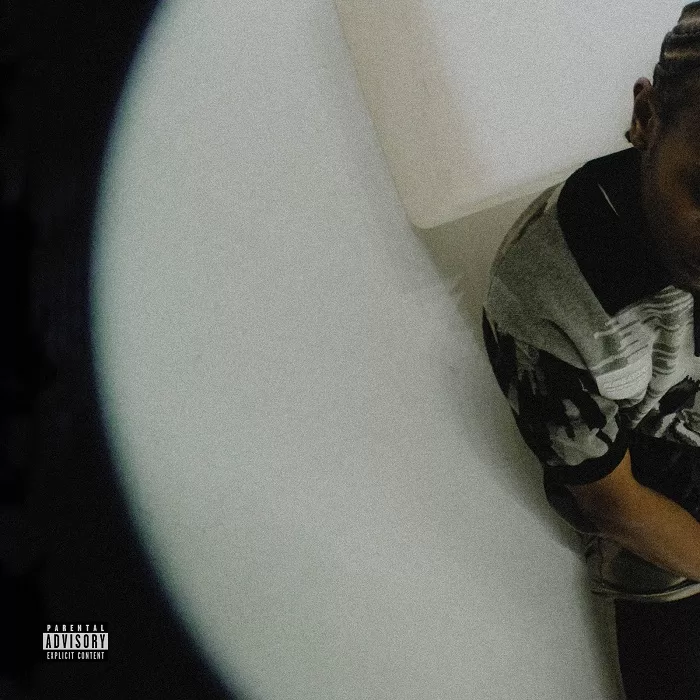 Emerging R&B sensation Reggie Becton has just released his first solo single of 2023 called "Life".
The song is a sultry reggae-infused lovemaking anthem that feels like an audible LSD trip. "Life" was produced by Jahnei Clarke, Aidan Carroll, and Myboyjon. Becton adds about the song:
"'Life' is one of my favorite songs from the upcoming project. It contains so many different sonic elements but they all complement each other so well. It's soul, it's reggae, it's R&B. It's about time I spent with someone I thought I could never have, but once I got them I knew 'life' would never be the same."
The track arrives on the heels of Becton hinting at his forthcoming album in a recent Instagram post, a clear indication that more new music is on the horizon.
"Life" is a great example of Becton's from-the-heart approach to storytelling as he leads with vulnerability to work through his feelings. This style was first introduced to us on his debut album "California".
Stay tuned as Reggie Becton enters the next chapter of his artistry with the upcoming project!