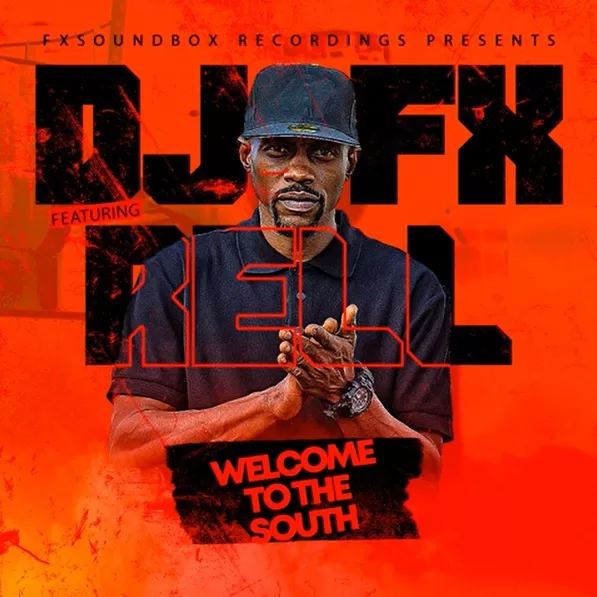 It's been a minute since we've heard something new from R&B veteran Rell.
The singers reappears on the new track "Welcome To The South" from DJ FX.
The song is a new Southern Anthem, specifically written by Rell for those from the Southeast. Rell is of course from South Carolina and proudly shows his admiration over the course of the song.
Rell and DJ FX are currently working on an EP and preparing to shoot a video for the song. Stay tuned!