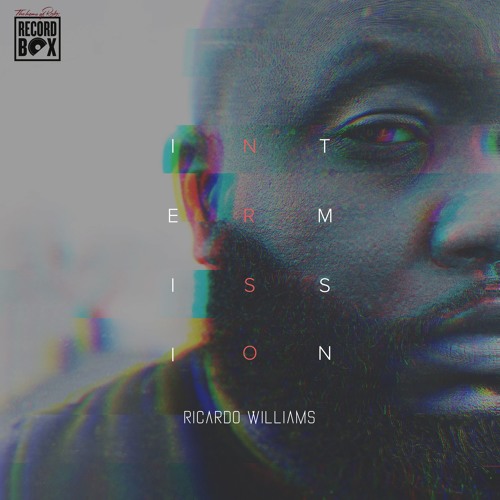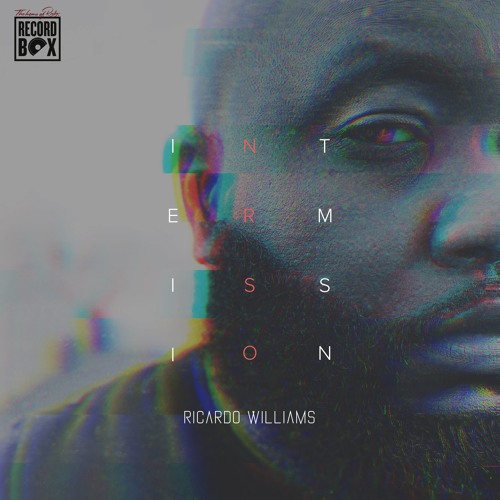 We had a great introduction to UK based emerging R&B singer Ricardo Williams a few months ago when he released his latest single "Come Over" featuring Teedra Moses. Now the standout vocalist has just released his new EP called "Intermission Vol. 1".
His debut EP is a masterful example of how to mesh a 90's R&B sound with modern elements. It tells the story of love, relationships, as well as loss. It spells out all the in-betweens of love, however, It's a moment, a tangent in a wider conversation. It's the beginning of an ongoing journey with highs and lows narrated with truth and consistency.
The EP features some heavy hitters in the R&B world, both familiar faces and new ones. Including the sensational vocals of Yummy Bingham on the song 'All I Need.' It doesn't stop there, the EP features some of the best producers and songwriters from both sides of the Atlantic.
Get into the debut EP from Ricardo Williams and keep him on your radar for much more!