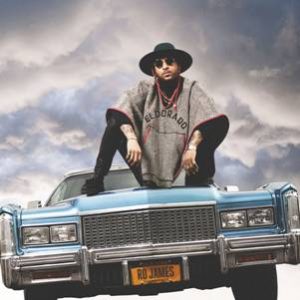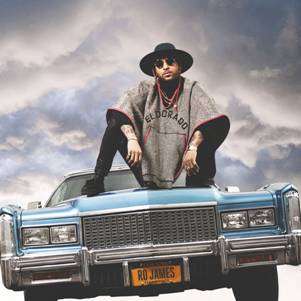 Emerging r&b soul / r&b star Ro James has announced that his debut album "Eldorado" will release on May 27th, 2016 via Mark Pitts' imprint ByStorm Entertainment and RCA Records. The album is currently available for pre-order now, and fans who take advantage will instantly be treated to his smash single "Permission" which we picked as one of the Top 100 R&B Songs of 2015. Fans will also be able to download new songs "Burn Slow", "Already Knew That", and "Gas" along with the pre-order.
Ro released "Permission" as the lead single to "Eldorado" late last year and it was produced by Soundz and co-written by himself along with Verse Simmonds. The song has earned praise from many including Snoop Dogg who shouted it out on Instagram and has also risen on the Urban A/C radio charts. Ro had the following to add about "Eldorado":
"I am excited to share my journey over the past two years. I am inspired by my growth and reflecting on where I started to where I am now and the process in between. I chose not to give up on my dreams and "Eldorado" represents my journey to reaching them."
Fans can also experience Ro James' live performance on the road as he joins Maxwell on his "SUMMERS' Tour 2016." Date where Ro will support will be announced soon.
"Eldorado" is the first project from Ro James since he put out his epic "Coke, Jack & Cadillacs" EP series in 2013.