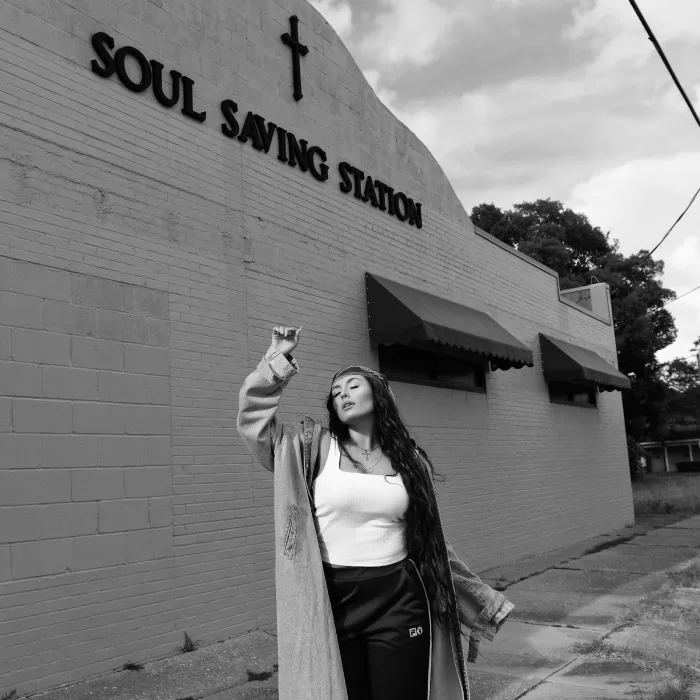 Check out the brand new single from emerging artist Annie Tracy called "Close To You" featuring Robin Thicke.
There has been much anticipation for music from Annie Tracy since she signed to veteran producer Tricky Stewart. On her 3rd single
Close To You", the songstress teams up with powerhouse Robin Thicke to invite us into a world of jazz-infused melodies and heartfelt lyrics.
"Close To You" was produced by Mike Sabath. Tracy shares the poignant story of trying to maintain a protective distance in a doomed romance and creates an irresistible atmosphere of intimacy, leaving you empathizing with both sides of the heartache.
Stay tuned for much more from this exciting talent.