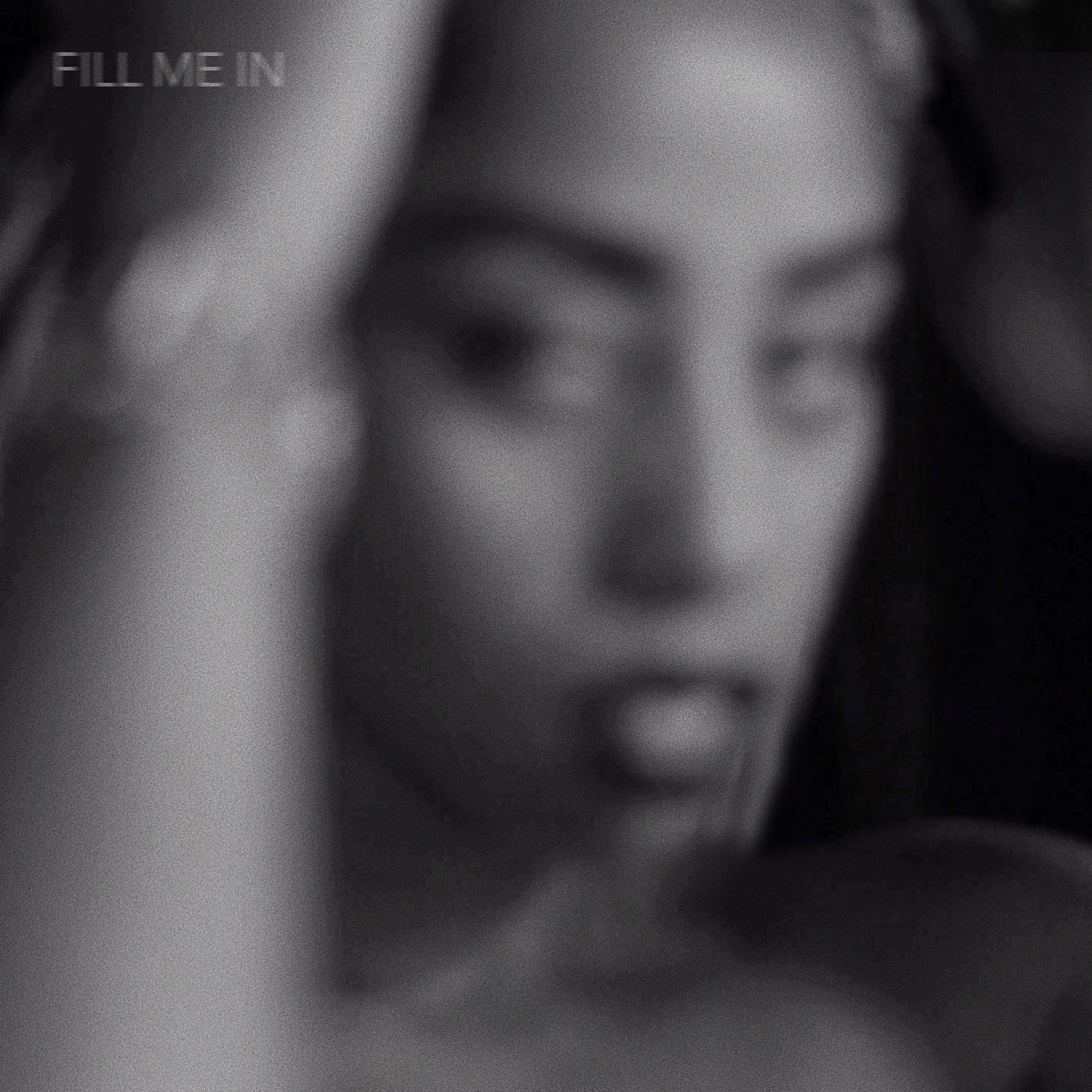 Rochelle Jordan makes her long anticipated return to music with the release of her brand new single "Fill Me In". We had been wondering what the singer was up to during the long absence from releasing new music and she now makes her triumphant return.
The song is vintage Rochelle Jordan as she lets her beautiful vocals shine over a minimalistic yet bold production. "Fill Me In" was produced by longtime collaborator KLSH, this is the first solo work from Rochelle Jordan since her 2014 debut album "1021". She adds:
"'Fill Me In' always makes me float when I hear it but but more than anything this release is me wanting to get back in touch with my day one fans. I know they've been waiting awhile for me to open up and honestly so have I… I can be a little shy at times. So I want to start with this track and resume a conversation I so much missed having with them."
In her time away from releasing music, Jordan has been consistently writing & releasing music with many artists including Illangelo, Machinedrum, Jimmy Edgar and Jacques Greene. 
Stay tuned for more Rochelle Jordan as she works towards the release of her new album in 2020.