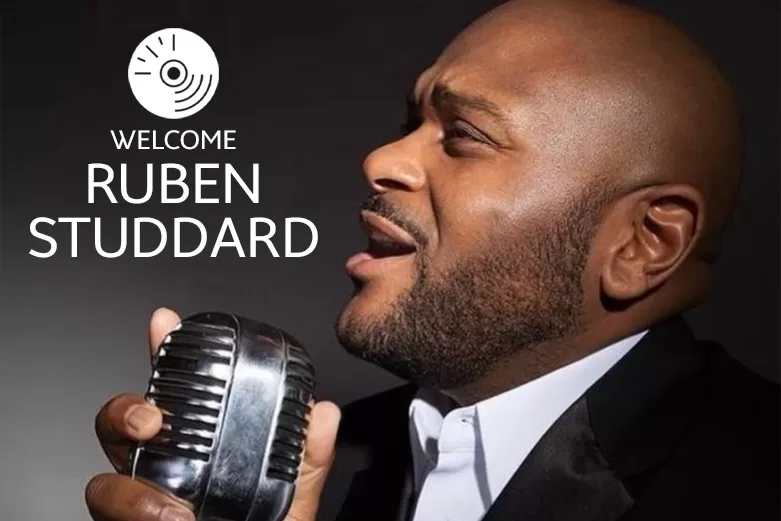 The SRG/ILS Group have just announced that they've signed veteran R&B crooner Ruben Studdard to their roster.
Ruben is currently wrapping up production on his new album with producer and songwriter Balewa Muhammad. The new album is set to arrive this summer!
The singer joins other talented artists already on the label including Chaka Khan, Brian McKnight, Angie Stone, Erica Campbell, and many others. Studdard adds:
"I am truly excited to join a label that is always looking out for their artists and making sure that whatever they release, its great music that is impactful to the culture. After partnering with veteran songwriter and producer, Balewa Muhammad and Executive Producer, Walter W. Millsap, I just knew that finding the right home for me was key and I am happy to be here, and I am ready to rock and roll with Claude Villani and the entire SRG/ILS team!"
Stay tuned for upcoming music from the project!