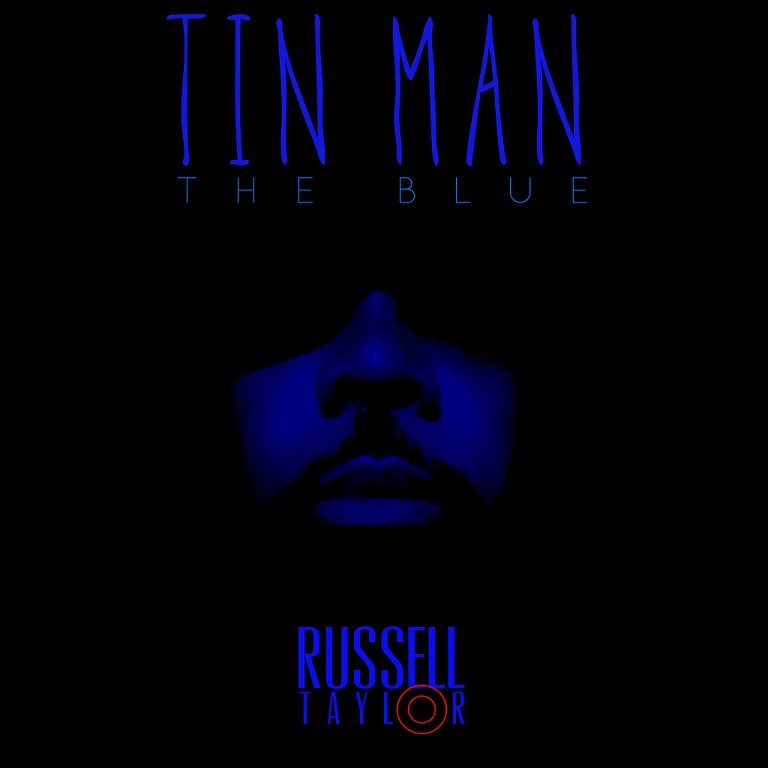 Alternative R&B/Soul singer Russell Taylor is preparing for the release of his fourth studio album "Tin Man: The Blue" on November 3rd, 2017. The singer speaks to the title of the album:
"The Blue is a collection of songs that are introspective and moody; like if we could hear the color Blue speak for itself over music. Tin Man is a reference to the movie The Wiz, wherein the Tin Man was on a quest to find his heart. The Tin Man wanted to feel. As a Black man living in the current state of the world, to feel is to be vulnerable. To be vulnerable can be dangerous. Tin Man is a way of expressing my vulnerability via song."
The album is represented by a trilogy of the 3 primary colors: Blue, Red and Yellow. Blue represents introspection, Red represents sensuality and love, and Yellow represents bright and new. Taylor goes on to add: "This album, gives permission to me and others like me to feel, to love, to be open and to take leaps of faith."
Included on the album is the lead single "Thrill", which helps to introduce the tone of the album; a cerebral yet soulful thrill ride that will weave in and out of genres, mixing, matching and defying categorization.