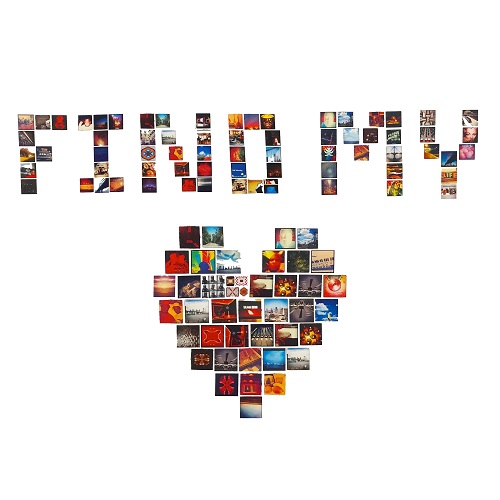 Just in time for Valentine's Day, Salaam Remi and Nas, along with vocals from the late Amy Winehouse give us the new single anthem "Find My Love." The song is the first offering from producer Salaam Remi's "Do It For the Culture 2" collection. He adds about the song:
"Working with friends is the best part of being a creator. With NaS and Amy being two if my closest creative partners over the years, this organically feels like the first song from my Do it For The Culture 2 collection of songs."
Salaam Remi has been managing his Louder Than Life Record label, and is now fully independent. In the past, he's helped launch acts like Mack Wilds, OMI, Starley, and Hiatus Kaiyote. He's now working to push the creative bounds even more, like he did with the first edition of "Do It For the Culture", which gave us great music from Miguel, Elle Varner, CJ Hilton, the Champagne Flutes, and more.
Louder Than Life is not only dedicated to developing and finding emerging talent, but also partnering with forward thinking brands and relying on the street and people to help find different forms of talent. "I have a sweet spot for singer-songwriters and for people who make music that is outside of the norm," says Salaam, "I will continue to provide that option for artists out there so people don't feel as if they are required to fit the mold of today's pop trends. I look forward to giving more artists a shot at doing what they do best not just for myself, but for the culture."