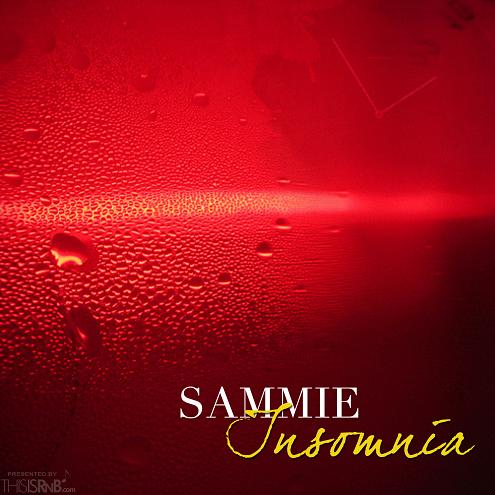 Sammie, the prince of R&B, is starting the fall off with a bang! On the horizon to revamping his music career and image to match his anticipated return with the releases of his new project, Insomnia, which will be available for download at PrinceSammie.com at noon on Tuesday, Sept. 4, 2012.
The 16-track body of work is Sammie's most intimate and honest work to date with heart-felt ballads and soul-pouring illustrations of his nightly insomnia. With a more mature fashion-based expression and truthful approach in his music, the crooner is preparing to add his name to the R&B Hall of Fame.
"This project is the deepest countenance of myself," said Sammie. "I've learned that when I'm being true to my core, which is R&B, I'm most inspired, creative and vocally ambitious. It's time for me to shine and I plan to reach new fans and please my dedicated ones with this project."
Both musically and personally, Sammie has transitioned into a confident musician with his eye on one thing only – winning! With the man behind Trey Songz, Troy Taylor, in the executive producer seat, Sammie feels confident this project is a work of art.
"My fans have been supportive throughout my career and I'm giving them a piece of me through my music," said Sammie. "Without fans I'd be nowhere and I'm thankful to be in a position to show my appreciation."