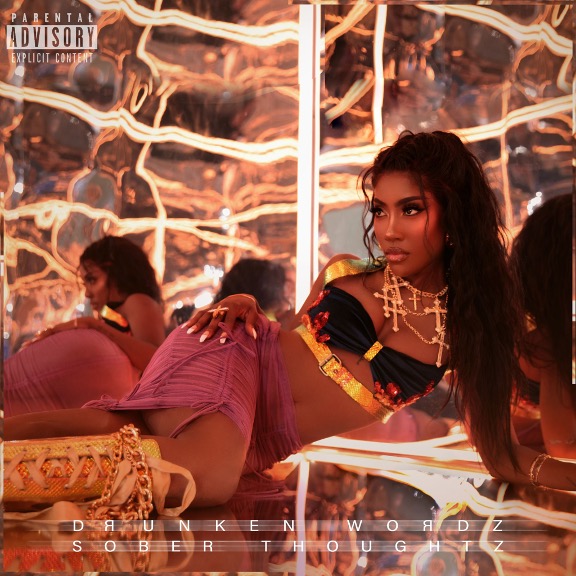 R&B singer Sevyn Streeter has released the lyric video for her single "Nasty Girl" with BIA. The seductive record is just one of many that appear on her most recent album "Drunken Wordz Sober Thoughtz".
The album includes features from Chris Brown, A$AP Ferg, Jeremih, Lucky Daye, BIA and more.
We had a chance to interview Sevyn recently to talk about the album. In the interview, she talked about her growth as an artist as well as the creative process behind her latest release. This is what she had to say about making the album:
With "Drunken Wordz Sober Thoughtz", it's been 3-4 years since I put out a project so a couple of a different things happened throughout that time. We're people, we don't feel the same way every single day. We go through so many different things. For me, I lost my uncle to cancer. I went from being on a major to going independent and owning my masters. I went from being in a relationship and then going through a breakup and now feeling out the dating world. It's so many emotions so with "Drunken Wordz Sober Thoughtz", it took on a different meaning for me. I wanted to give myself permission to be as honest, truthful, authentic and genuine as I could at the very moment that I felt any type of emotion. I wanted to write from that space. Every song comes from how I felt at that very moment. That's how each song was specifically curated. It wasn't "What if it's not radio enough?".