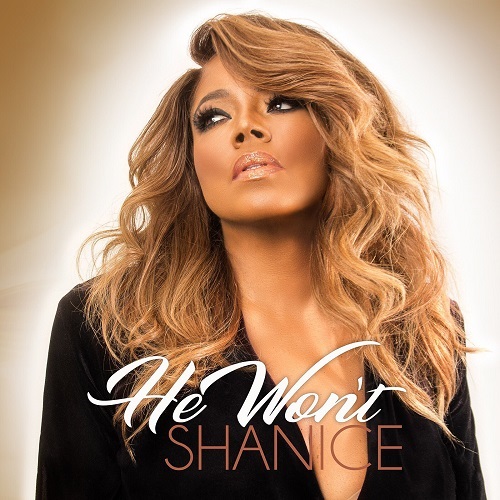 R&B veteran Shanice Wilson makes her return to music with the brand new single called "He Won't". Over the course of the uptempo feel good song, Shanice talks about how she can't get no sleep because her man has her up all night.
It's been well over a decade since Shanice released her previous album "Every Woman Dreams" in 2006. Although she's dropped a few singles here and there over the years, we haven't got a full length project. However, this time it appears she's making moves towards the release of her sixth album.
Shanice of course is one of the most important R&B voices of the 90's and gave us the timeless hit "I Love Your Smile" another other smashes. It's great to hear that her vocals are as powerful as ever, and she's motivated to continue creating.
Stay tuned for more from Shanice this year.