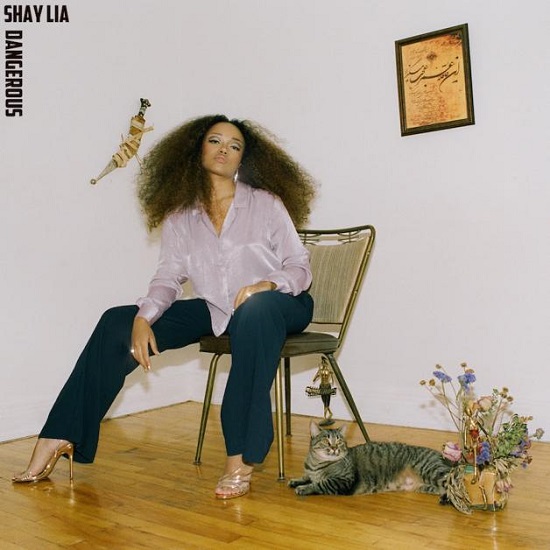 Emerging R&B star Shay Lia has just released her debut EP called "Dangerous". The singer has come onto our radar in recent years with some standout singles, and now puts her full talents on display with the project.
"Dangerous" does a masterful job of meshing the sounds of Shay Lia's influences from years past with a modern touch added to them. The end result is a refreshing and unique take on R&B music.
Shay Lia has taken an interesting journey to this point. The singer was discovered by star producer Kaytranada who has already worked with her on a few singles for her as well as on his own projects. She is based in Montreal currently, but was born in France and eventually moved to Djibouti.
The debut EP "Dangerous" is a culmination of the exciting music she's been putting out over the years and makes her one to really watch going forward.