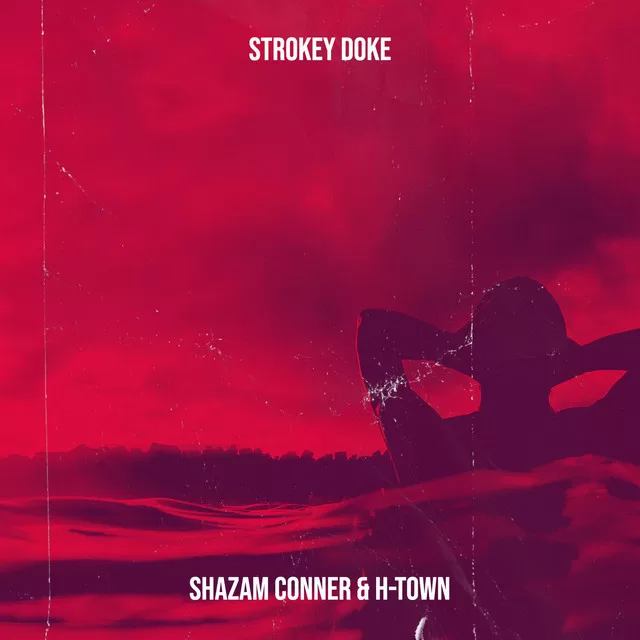 Shazam Conner, a founding member of the legendary group H-Town, launches his solo career with the release of the new single "Strokey Doke". The song is a collaboration with his H-Town groupmates, G.I. and the late Dino Conner.
"Strokey Doke" is produced by Shazam and Dino and is the first of many releases coming from Shazam Conner, who is currently penning material for a full-length solo album.
R&B group H-Town made a major impact in the 90's. Twin brothers Keven "Dino" Conner and Solomon "Shazam" Conner, along with long-time friend Darryl "G.I." Jackson, released their debut album 'Fever for da Flavor' in 1993. That album featured the #1 single "Knockin' Da Boots".
Their second album 'Beggin' After Dark' released in 1994 and featured the hit single "Emotions".
Unfortunately, in 2003, Dino died in a tragic accident.