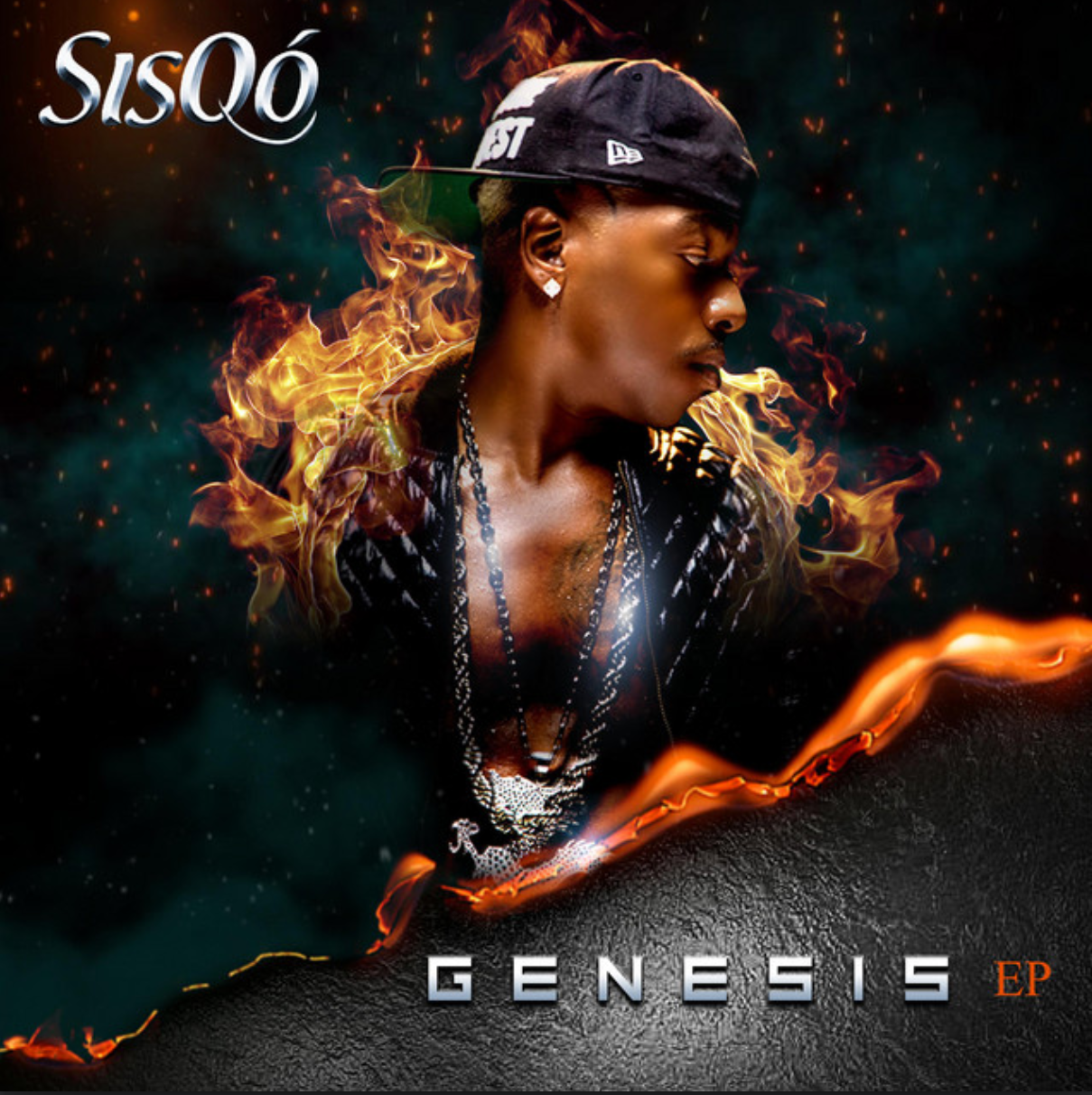 While we continue to wait on a long anticipated project from his group Dru Hill, lead singer Sisqo returns with a new EP called "Genesis".
The project is actually in celebration of the singer's debut album "Unleash the Dragon" which released nearly 20 years ago to this day.
There is something for everyone on the four song EP "Gensis". A couple of the songs stray more towards the trendier lane like we've heard on his previous solo album, while some of the tracks are of a more traditional flavor.
The good news is that in his statement to his fans announcing the album, Sisqo also did mention that new Dru Hill music is on the way as well. Stay tuned, and check out "Genesis" in the meantime!